There was a little bit of good economic news out of Ottawa today when Statistics Canada reported the economy grew by 0.1% in August.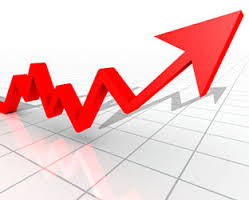 The August numbers followed growth of 0.4% in June and 0.3% in July.
Stats Canada mainly credits the increase to gains in manufacturing, mining, quarrying, oil and gas extraction and retail trade.
While the numbers indicate the pace of economic growth slowed in August, compared with the previous couple of months, Thomson Reuters says the results are in line with economists expectations.