Chinese dissident artist Ai WeiWei is working on a memoir.
Publisher Penguin Random House says the activist's memoir will take in everything from his time in America in the 80's and 90's – to his clashes with Chinese authorities.
–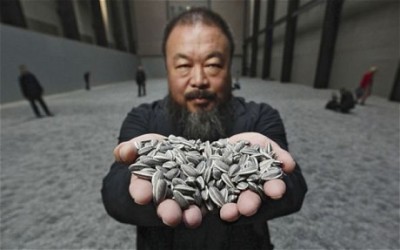 Ai was detained for 81 days by Chinese authorities in 2011.
The publisher says the 58-year old artist's upcoming book will describe in detail the struggle for individual freedom and self expression in Chinese society.
Ai has often used his work to focus attention on injustice in his homeland.
He played a key role in the design of The Bird's Nest – Beijing's national stadium which hosted the 2008 Olympics – a project Ai said he later regretted.