Comedian, actor and banjo aficionado Steve Martin can add art curator to the list of titles placed next to his name.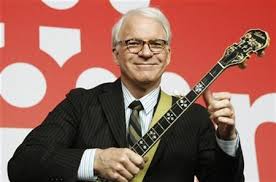 Martin is trying to imbue American audiences with the same deep admiration has has for the work of Group of Seven mainstay Lawren Harris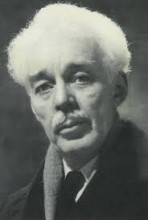 Over the weekend, Martin opened "The Idea of North: The Paintings of Lawren Harris" at the Hammer Museum in Los Angeles.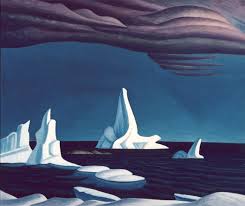 Martin discovered Harris years ago when he mistook one of the Canadian's paintings for the of an American landscape artist.  Intrigued, Martin began studying the painted and eventually acquired three of his works.  The Hammer's executive director saw the Harris art during a dinner party at Martin's house and decided to feature Harris' work, which is largely unknown south of the border.
The show travels to Boston's Museum of Fine Arts and the Art Gallery of Ontario next year.