Toronto author Rosemary Sullivan has won this country's richest nonfiction book prize.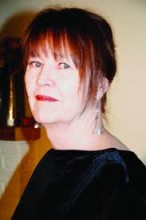 Sullivan was honoured last night with the "Hilary Weston Writers' Trust Prize for Nonfiction" for her book "Stalin's Daughter: The Extraordinary and Tumultuous Life of Svetlana Alliluyeva.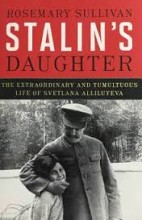 In announcing the award, the jury said the book expansively intertwines history, political intrigue, espionage and domestic drama.
Along with the honour, the 68-year old writer, who teaches at the University of Toronto, took home a cheque for $60,000