Disney Studios is planning a sequel to its 1964 classic Mary Poppins.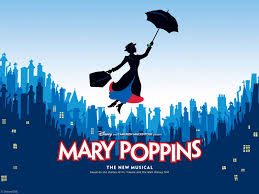 Entertainment Weekly reports the live-action film will be based on PL Traver's series of books about the non-nonsense, magical nanny.  Academy Award winner Anne Hathaway is said to be favoured for the lead apparently because of her resemblance to Julie Andrews who starred in the original production.
The movie story will take place about 20 years after the original which was set in Edwardian London.
The original 1964 film won five Oscars, including best actress for Andrews, best song for Chim Chim Cher-ee, and for best visual effects.