With the deadline now just 24 hours away, the pressure is building on Toronto Mayor John Tory as he decides whether the city will seek the 20-24 Summer Olympics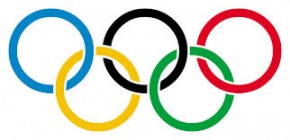 Toronto Mayor John Tory says he's still gathering the information he needs to make a decision.
It's estimated a formal bid will cost between $50 and $60 million dollars.  Actually staging the Olympics will cost between $3 and $7 billion.
The deadline to make a statement of interest is tomorrow.