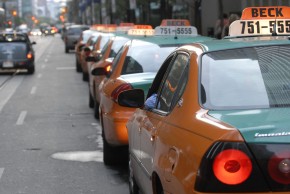 Beck's operations manager, Kristine Hubbard, says it has "listened to riders and fully agrees they should have access to more affordable fares that compete with alternative services."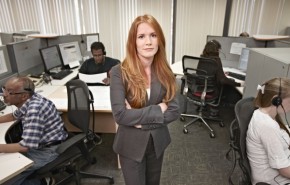 In a clear reference to Uber, the taxi company says, "Beck believes that riders are using alternative for-hire vehicle services because they are cheaper, drawing riders away from licensed taxis."
Currently, Toronto cabs charge $4.25 upon entering a vehicle and 25-cents for every 0.143 km and every 29 seconds of waiting time.
Beck Taxi wants both fares lowered.
That would be up to city hall, which is currently reviewing ground transportation regulations and Beck would like "pricing to be a meaningful part of that discussion."
Mayor John Tory has said a proposal for a new bylaw's in the works that promises a level playing field.
In fact, a staff report going to the City's Licensing and Standards Committee September 16 will be released Wednesday morning.