British researchers believe they have unlocked the mystery of Mona Lisa's famously enigmatic smile.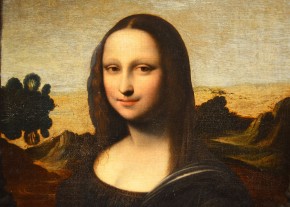 For years experts have wondered why the smile appears most pronounced when viewed from an angle and less so when looked at directly.
Researchers from a British university analyzed a recently-discovered da Vinci masterpiece, the "La Bella Principessa" and found several intriguing clues.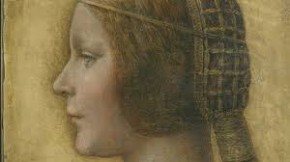 In the case of both portraits, they say the same effect was created by a painting technique known as "sfumato" which means soft or pale in Italian.  They point to subtle colours and shades around the mouths of the subjects that create a clever optical illusion.
If one focuses on the eyes of the subject, the lips appear to slant delicately upwards in a tentative smile, but if one looks at the mouth directly, they appear flatter.