The massive leak of Ashley Madison users' information contains hundreds of apparent email addresses of Canadian public servants.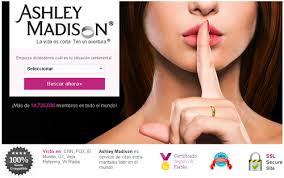 The addresses include the Justice and Public works departments, the Canada Revenue Agency, the R-C-M-P and the Canadian Armed Forces. In addition, at least one M-P was registered by name and several email addresses attached to the Canadian Senate were registered but not under any sitting senators' names.
The site, which markets itself to adults looking to have affairs, says the accounts might not belong to actual Ashley Madison users and since the data goes back to 2004 and some email addresses may no longer be operational.
Toronto-based Ashley Madison's parent company,  Avid Life Media, says it continues to investigate the leak and is monitoring the situation.