Cirque du Soleil is bringing its magic to Broadway.
The Quebec-based circus is creating a show titled "Paramour" – specifically for Manhatten's Lyric Theatre – with previews scheduled for April 2016.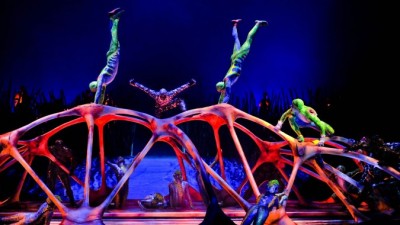 The work is billed as "blending the best of Broadway with Cirque du Soleil's signature style."
The story is set in the Golden Age of Hollywood and follows a young poet – who is forced to choose between love and art.
The show is the first Cirque project created specifically for Broadway.