A new book by a Cambridge historian, indicates that the Profumo Affair – one of Cold War Britain's most famous political scandals – was a much greater threat to the UK's security interests than previously thought.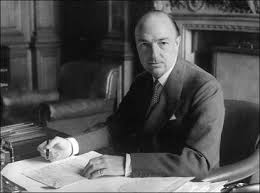 Professor Jonathan Haslam claims that the Russian spy at the centre of the scandal was able to photograph top secret documents left out in the open by War Minister John Profumo, after being let in to the Minister's study by his wife. Both Profumo and Yevgeny Ivanov were involved with showgirl Christine Keeler.  The affair's public revelation of the affair led to Profumo's resignation from Government in 1963.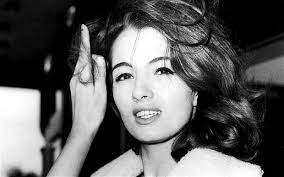 The claims are made the book "Near and Distant Neighbours: A New History of Soviet Intelligence".  It is due to be published next month by Oxford University Press.