Go Transit riders are experiencing big changes this morning at Union Station.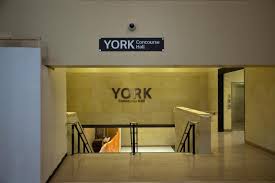 Union Station's Bay Street Concourse is closed and will stay that way for two years to allow for redevelopment.  Riders are being re-routed through the recently developed York concourse.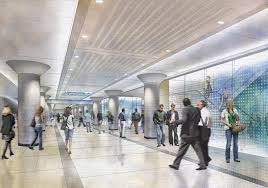 Once  the work is completed in 2017,  the total GO Concourse area will be three times as big and riders will be able to access the full length of the platform from the concourse level.  Metrolinx officials says there will also be an improved, accessible connection to the PATH system through the TTC's Union Station stop.