Headdresses have become a popular, and controversial, fashion accessory the past few years.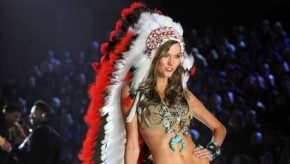 Many music festivals have fought back though, banning the fake indigenous headwear.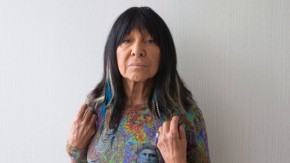 But 74-year old singer, songwriter Buffy Sainte-Marie says not all.
"We see it a lot in Europe, especially in Germany.  You see these people showing up and they have handmade, fake headdress-like things, and they somehow think they're paying us a compliment."
Sainte-Marie, the Oscar, Golden Globe, BAFTA, Gemini and Juno awards winner, stops short of calling for an outright ban but does want everyone to know how it makes an aboriginal person feel.
"There are some things that are part of our cultural heritage that mean a lot to us," adding, "I think it's mostly ignorance.  Most people who are doing that probably haven't given it much thought."