The City of Toronto will soon have to start telling you when it is being forced to send un-treated sewage into Lake Ontario.
The Ministry of the Environment has decided that the public should be told – when raw sewage is sent into the lake.
That decision came after a complaint under the province's Environmental Bill of Rights.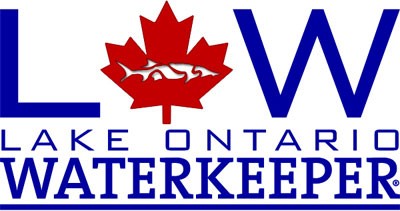 The founder of the group Lake Ontario Waterkeeper, Mark Mattson,  says heavy rains can overwhelm Toronto's old sewer system – forcing the city to bypass treatment plants and send raw sewage into the lake.
The untreated water poses health risks, and Mattson says people should have access to the latest water quality information as they plan outings on the lake.
The city of Kingston has been issuing such notices for years – because of the many islands in the area that do not have water treatment facilities – and other Ontario communities are considering the idea.
Mattson says there's growing pressure on the Liberal government to enact one provincial standard for notifying the public about water quality problems.