With the TV series "Downton Abbey" coming to an end, there is talk that a follow-up movie is at least a possibility.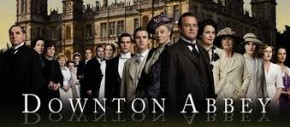 By ending the TV drama several years shy of the 1929 stock market crash, the producer said there is rich territory is left to be mined if a film is made.  The sixth and final season will bring back some faces from the past, but the focus is to wrap up story lines for the main cast.
Downton Abbey airs in Canada on our sister station "Vison TV".