Another major entertainment figure is under fire over renewed allegations of sexual misconduct.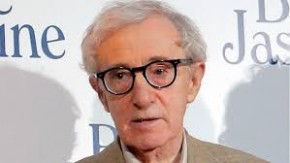 The adopted daughter of writer and director Woody Allen has accused the 79-year old film maker of sexual assault.  Allen has signed a deal with Amazon to create a new comedy series.  Amazon studios head Roy Price is defending the deal, noting Allen has long denied the accusations and has never been charged.
This is reminiscent of the controversy surrounding comedian Bill Cosby.  He is accused of drugging a number of women in order to have sex with them.