The teachers' unions are "committed" to getting back to the bargaining table next month in hopes of reaching new deals before classes begin September 8th.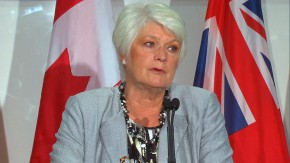 So says Education Minister Liz Sandals following a meeting she attended Friday morning with the premier, teachers' union and public school board representatives.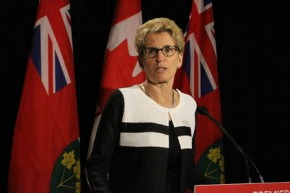 Premier Kathleen Wynne asked for it to try and jump-start the stalled negotiations.
Sandals called it a positive meeting.
Union leaders say it was an interesting conversation that that they still have some major issues to deal with, including working conditions and class-sizes.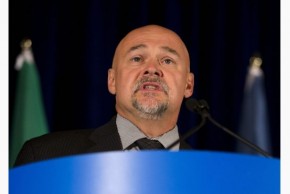 Paul Elliott, president of the Ontario Secondary School Teachers' Federation, says he "didn't hear anything that's changed anyone's opinion or position," but agrees it was a positive step to hear from the premier.
Contracts for all 115,000 teachers expired last August and they are legally in position to strike.