Garfield Dunlop's resigning as MPP for Simcoe North so the new party leader can run for a seat at Queen's Park.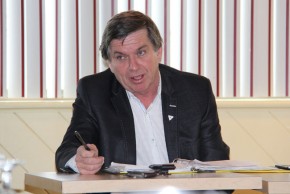 Dunlop, who's represented the area north of Barrie for 16 years, was one of Brown's most vocal critics during the leadership race.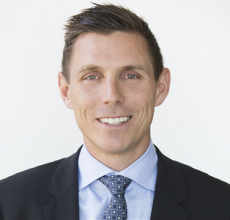 He now says he was wrong to have been so critical and has come to change his mind.
"When Patrick first entered the race, I got to thinking 'Who's this guy think he is, coming down from Ottawa to take over our caucus, you know.'  And I said some things that, I was completely wrong at, you know, I was wrong to say them.  I've watched Patrick Brown grow in the last nine or ten months, coming into our caucus and being accepted immediately as the leader."
While both Premier Kathleen Wynne and Deputy Premier Deb Matthews thanked Dunlop for his service and contributions, Matthews took a shot at the party.
"Make no mistake, Garfield Dunlop isn't stepping aside to make room for Patrick Brown, he's quitting because the PC Party under Patrick Brown is too radical, too out of touch, and badly divided."
The premier had said she'd quickly call a byelection when Brown found a riding in which he'd run, but Wednesday Wynne only said "stay tuned" when asked when voters in Simcoe North would be going to the polls.