The last time the Canadian dollar was trading in this neighbourhood, you'd have to go back to September 2004.
The loonie closed Wednesday down more than half-a-penny, at 76.70 cents U.S.
There are three reasons for this – falling oil and gold prices along with the recent move by the Bank of Canada to cut its key interest.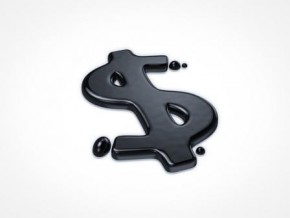 Based on that same economic forecast by the central bank, the parliamentary budget office has re-crunched the numbers.
The Harper government will not like what the budget watchdog has to say.
It believes Ottawa will stay in the red in the 2015-16 fiscal year and run smaller-than-expected surpluses of $600-million and $2.2-billion the next two years.
In its April budget, the government projected a $1.4-billion surplus for this election year.