Just days after Toronto city council voted work on new regulations, bylaw officers are cracking down on Uber.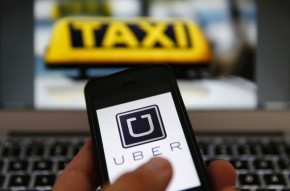 Currently, 36 UberX drivers face 72 charges.
About half were laid following last week's council vote.
The charges relate to operating an unlicensed limo and failure to submit a vehicle to the city's licensing division for approval.
The charges carry fines ranging from $300 to $500.
In a recent court case, the city tried to argue Uber is running an illegal cab company.
The judge dismissed the matter, saying the bylaws do not adequately cover new technologies such as ride-sharing.
He also said, according to current bylaws, the definition of "taxicab" does not apply to UberX vehicles.
But the current charges are related to operating an illegal "limousine".
City staff are to deliver a report in September on possible new regulations for Uber.