If you want to appear more trustworthy, all you have to do is smile.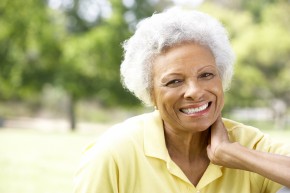 Researchers at New York University looked at how people judged faces with varying emotional expressions.
They performed experiments in which they exposed participants to both real and computer-generated faces with varying features.
The participants tended to rate faces that were happy or smiling as more trustworthy than those that were frowning or angry.
In one of the studies, the participants were asked to choose a hypothetical financial adviser based on the pictures alone, and they chose happier faces.
You can read about the results in the Personality and Social Psychology Bulletin.
(ABC)