The Toronto Police Services Board has voted unanimously in favour of returning to a previously drafted policy that former Chief Bill Blair refused to adopt, until Queen's Park comes up with new mandatory regulations concerning the controversial practice known as 'carding'.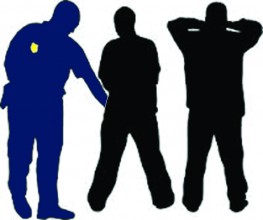 It was an amended motion from the mayor who had previously called for the board to support the permanent cancellation of the random stopping of citizens not engaged in or suspected of criminal activity for the purposes of gathering information.
Under the policy the board approved, which was drafted last year, officers will issue receipts to those they card and inform the public they are not legally obliged to stop and talk to officers.
The province recently announced it would hold consultations over the summer with the aim of having regulations in place this fall.