The federal health minister's "outraged" by the Supreme Court's unanimous ruling that medical pot can legally be consumed in different ways.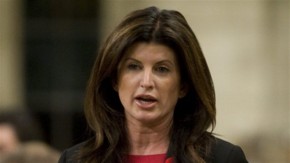 Rona Ambrose says that sends the wrong message, "that normalizes a drug where there is no clear, clinical evidence that it (marijuana) is a medicine."
The justices say federal regulations that limited authorized users of physician-prescribed cannabis to using dried pot infringed on liberty protections under the Charter of Rights and Freedoms.
Meanwhile, advocates praise the decision.
A Thornhill father has been converting dried medical marijuana into an oil to give to his daughter, who has a debilitating form of epilepsy that has left her developmentally delayed.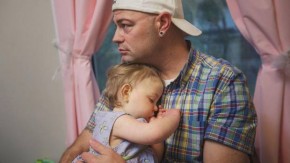 Alex Repetski says the ruling validates what he's been doing to help his 3-year old daughter, Gwenevere, addings she's seen an incredible recovery since she started on the low THC-marijuana.