You likely put on sunscreen when you go to the beach or sit by the pool.  But a new survey suggests you probably don't use sunscreen on your face or other exposed areas of skin on a regular basis.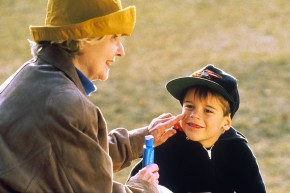 U.S. researchers studied more than four thousand people and found as few as one in seven men and one in three women regularly use sunscreen.
Four in ten women use a face cream with sunscreen most of the time. But only two in ten men claim the same practice.
As for applying sunscreen to other exposed areas of the skin, two in ten men said they do, along with three in ten women.
You can read about the survey results in the Journal of the American Academy of Dermatology.