The lead singer of the 1970's band "Hot Chocolate" has died of liver cancer in the Bahamas.
Errol Brown was 71.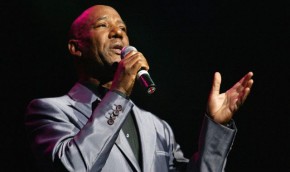 "Hot Chocolate" enjoyed several hits in the 70's, including "You Sexy Thing," and "Every One's A Winner".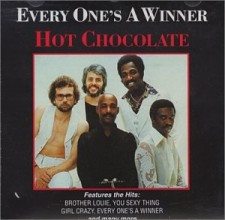 In 1981, the band played at a pre-wedding party for Prince Charles and Lady Diana at Buckingham Palace.
Brown moved from Jamaica to Britain with his mother when he was 12.
He was honoured by Queen Elizabeth II for his services to pop music and made a Member of the Order of the British Empire in 2003.