The recent death of 25-year old Freddie Gray from spinal injuries while in custody of Baltimore police was a homicide.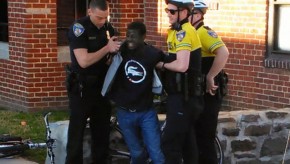 That from Maryland State Attorney Marilyn Mosby.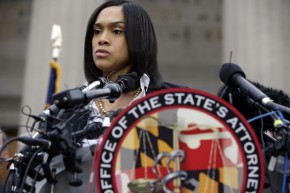 "From the beginning, we knew that this was a serious case.  We've been working independently and I can tell you that we put all of our resources to make sure that we were pursuing and leading  where the facts took us in this case, which was to pursue justice."
All six officers, suspended after Gray's death, now face criminal charges.
The stiffest against the driver of the police van, who faces a charge of second-degree depraved heart murder.
The others face charges of involuntary manslaughter, assault and illegal arrest.
The state attorney says the switchblade, officers accused Gray of illegally carrying in his pants pocket, was in fact a legal knife and there was no justification for his arrest.
Maryland's top prosecutor says no one's above the law.
President Obama's reacted, saying it's "absolutely vital" that the truth comes out.