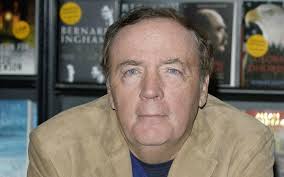 Prolific American author  James Patterson has increased his donation to independent English book stores to support projects ranging from refurbishment and expansion of children's sections, to organizing a bedtime reading project.
In June of last year, Patterson donated $400,000 to the cause.  He's now now increased that by another $400,000.
Patterson, best known for his Alex Cross series of books, made a $1 million donation to US book stores last September. He is also giving 45,000 of his books to young readers in more than 300 New York schools.