Dzhokhar Tsarnaev has been convicted in the Boston Marathon bombing.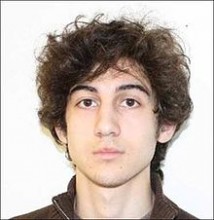 The jury must now decide if the 21-year old former college student should be executed or spent the rest of his life in prison.
Tsarnaev kept his hands folded and looked down and listened to the verdict, which was reached after a day-and-a-half of deliberations.
The conviction was a foregone conclusion, given his lawyer's admission during opening statements that Tsarnaev carried out the April 15th, 2013 bombings that killed three spectators and wounded over 260.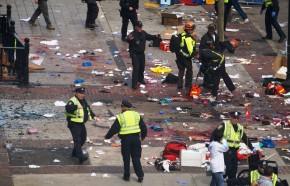 In a bid to save him from a death sentence, his lawyer argued Tsarnaev was under the influence of his older, radicalized brother.
26-year old Tamerlan died when he was shot by police and run over by his brother during a getaway attempt days after the bombings.