A Tony Award from the original Broadway production of "The Sound of Music" has sold for nearly $44,000 in Boston.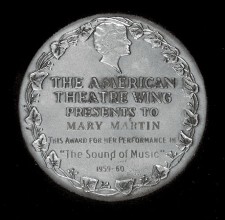 An unidentified person bought the Tony Mary Martin won for her role as Maria von Trapp in the 1959-60 staging of the Broadway musical.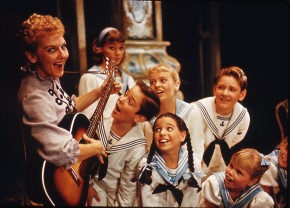 RR Auction calls it "an iconic piece honouring one of the most famous musicals of all time".
The Tony was acquired from the estate of Martin's son, the late Larry Hagman, remembered as J.R Ewing on TV's "Dallas".
The 76-year old Martin died from colorectal cancer in 1990.