The two men, accused of plotting to blow up a Toronto-bound VIA train from New York, have been convicted after 10 days of deliberations.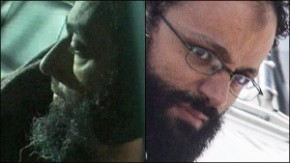 Both Raed Jaser and Chiheb Esseghaier have been found guilty of conspiring to commit murder in connection with a terrorist group and two counts of participating in or contributing to the activity of a terrorist group.
The jury also convicted Esseghaier of conspiring to damage transportation property with the intent to endanger safety — but jurors were deadlocked on the same charge for Jaser.
The sentencing hearing begins April 10th.