Just ahead of the spring real estate season, the Bank of Montreal has slashed its five-year, fixed mortgage to 2.79% from 2.99%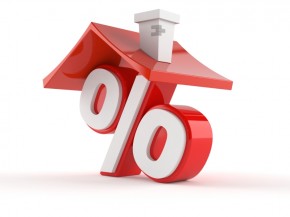 When the Bank of Canada unexpectedly lowered its key rate in January, the big banks cut their mortgage rates.
This time BMO has acted the week after the central bank decided to hold the line on its rate.
There's a sense this may be a pre-emptive strike with other banks to follow.
While the International Monetary Fund has warned Ottawa's efforts to tighten mortgage lending standards have not gone far enough, and the Bank of Canada musing home prices could be as much as 30% overvalued, the big banks disagree.
They say their lending standards are solid and characterize Canada's housing market as healthy, arguing there's relative supply-demand balance.