Starting next month, the Harper government is giving veteran reservists, injured during military service, the same benefits that full-time members of the Canadian Forces receive.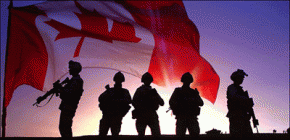 This includes part-time reservists, who are enrolled in the vocational rehab program and getting benefits from the Defence Department's service income insurance plan.
It also extends to survivors of reservists, who died as a result of military service.
Defence Minister Jason Kenney says it was last October's death of Corporal Nathan Cirillo that lead the government to do this.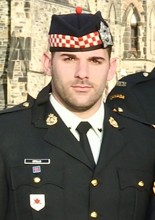 Kenney says a special exemption was made for Cirillo's family but under the old rules reservists would not have qualified for the benefits.
The defence minister says when Cirillo died the government decided the gap had to be addressed.
The change means the minimum benefit to cover lost earnings for reservists almost doubles.