Richard Glatzer, who co-wrote and directed the Alzheimer's drama "Still Alice", while battling ALS, has died at 63.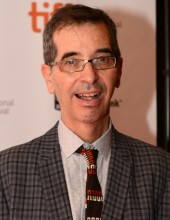 Diagnosed in 2011 with ALS, also known as Lou Gehrig's Disease, Glatzer and his husband, Wash Westmoreland, took on the film in the early stage of his disease.
Last year, while promoting "Still Alice," Glatzer said, "It's ironic that in my deteriorated state I'd be able to make a film that was creatively everything I'd ever wished for."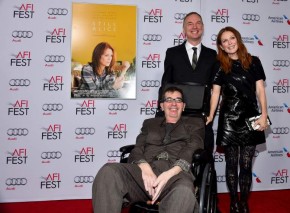 Julianne Moore won her first Oscar last month for her portrayal of a university professor suffering from early onset Alzehimer's.

She was moved by the similarities between Glatzer's and her character's condition.
"It's about the universality of our own experience and what we care about and that we all live and we all love and we all are going to go away some day.  To look at that and to really examine that, but to also be present in it, is kind of an extradordinary thing to do."