The Canadian Cancer Society is hoping to find out by commissioning geneticists in B.C. to study the genes of some of the healthiest Canadians.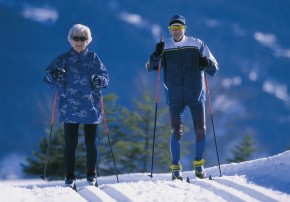 The research subjects have all reached at least the age of 85 without developing cancer, heart disease, major lung ailments, stroke, diabetes or dementia.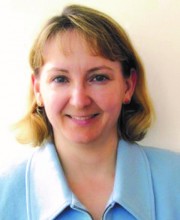 Lead researcher Angela Brooks-Wilson says the study will try to determine if these "super seniors," have any genetic characteristics that have protected them against cancer.
The study's expected to take at least two years.