A major blow for the Blue Jays – Marcus Stroman tore his left ACL fielding a bunt.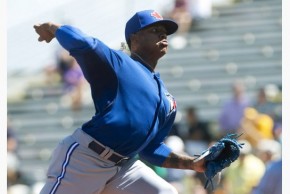 The team's announced he'll be out for the entire year.
Stroman tweeted his disappointment.
"Beyond devastated.  Not being able to compete with my brothers each and every day is extremely disappointing.  Still can't believe it."
General Manager Alex Anthopoulos says, "He's probably the best athlete on our team.  He's the last guy you'd expect that to happen to."
The GM says the team will just roll with it for now.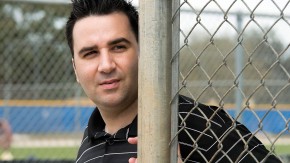 "There's nothing we can do about it.  We have to move on and we will."
Anthopoulos says the team has no plans to make a trade.
"This gives opportunity to other guys.  We're going to stretch out (Daniel) Norris and Marco Estrada."
It's the second freak accident in Florida this spring.
Last month, Michael Saunders stepped on a sprinkler head and injured his kneed.
Originally, thought to be out until the all-star break, the outfielder is now expected to return in mid-April.