More than 20 years ago, former nurse Margaret Bentley wrote a living will saying she did not want to be kept alive artificially if her health deteriorated to the point she would not recover.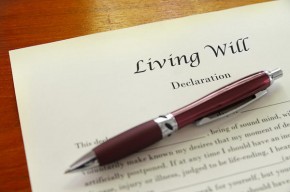 Her family went to court arguing the now 83-year old woman, who has Alzheimer's was being kept alive against her will in a long-term care home.
But the B.C. Court of Appeal's dismissed their bid, ruling she's exercising her consent when she opens her mouth to accept food and water.
Justice Mary Newbury says despite being unable to speak or recognize family members, Bentley's still capable of deciding whether to accept or refuse what she's being fed.