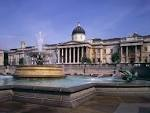 If you're heading to London and plan to visit the National Gallery next week – you may have to change your plans.
Unionized workers there will be staging another strike – over plans to hand visitor services at the gallery – over to a private company.
The five day walk out will begin next Tuesday, February 24th.
The union's general secretary says the gallery is "putting its well-earned worldwide reputation as risk" by planning to privatize almost all staff – including those who look after the works of art – and help the gallery's six million annual visitors.
But National Gallery director Nicholas Penny says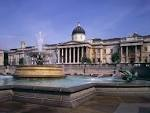 "There is no option that allows everything to stay the same."