Two people are under investigation for the Ebola virus in London Ontario.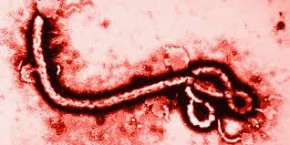 The two have been placed in isolation at Victoria Hospital in London with London"s Health Sciences Centre reporting the patients are in a negative pressure room and that all safety precautions are fully in place to contain the risk.
The London Region Medical Officer of Health, Dr. Chris MacKay, says the chances these people actually have ebola is low, but says out of an abundance of caution,  the patients were moved to London Tuesday night.  There is no word on the patient's identity, only that they come from the Kitchener Waterloo area.