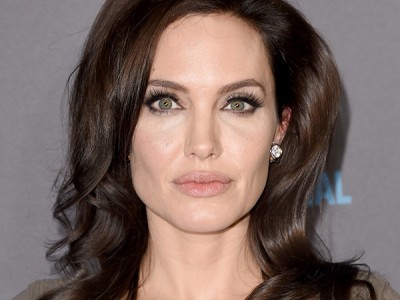 The actress and activist Angelina Jolie has opened an academic centre in London – that's billed as Britain's first to focus on women, peace and security.
The Hollywood star hopes the centre – at the London School of Economics will help bolster the global campaign for women's rights, saying "There is no stable future for a world in which crimes committed against women go unpunished."
The centre will study the participation of women in conflict zones – and on ending impunity – for rape and sexual violence in war.
Jolie is a United Nations special envoy.
In 2012, she and former British secretary William Hague co-founded a campaign dedicated to preventing sexual violence.