Ottawa-area MPP Lisa MacLeod's withdrawn from the race to succeed Tim Hudak as leader of the Ontario PC party.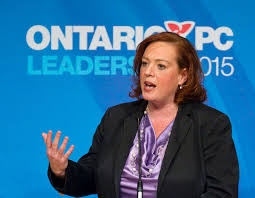 She concedes she's considering running for the federal Conservatives in an election expected by October, pointing out she's being strongly urged to do so by her constituents.
In the meantime she'll stay on as an MPP.
Her resignation comes three days after former Foreign Affairs Minister John Baird announced he was stepping down.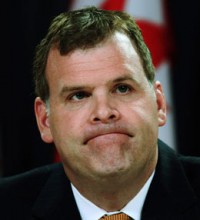 In 2006, MacLeod succeeded Baird when he left Queen's Park to run federally.
She's throwing her support behind perceived frontrunner Christine Elliott just as Vic Fedeli did on Wednesday when he pulled out.
This is the day candidates must pay $50,000 to stay in the race.
The only other provincial party leadership hopefuls are MPP Monte McNaughton and MP Patrick Brown.
The new leader will be picked in early May.