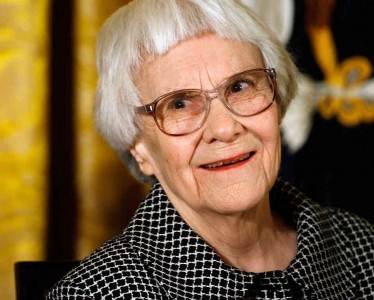 Good news for Harper Lee fans.
"To Kill a Mockingbird" will not be the author's only published book, after all.
A novel the Pulitzer Prize-winning author completed in the 1950s and put aside – will be released in July.
"Go Set a Watchman" is essentially a sequel to "To Kill a Mockingbird," although it was finished earlier.
The 304-page book was rediscovered last fall.  It will be Harper Lee's first new work in more than 50 years.
The Alabama-born author is 88 years old.
"To Kill a Mockingbird" is among the most beloved novels in history – with worldwide sales topping 40 million copies.