More than 1,000 lives were saved last year thanks to a new record number of organ donations.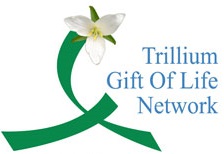 The Trillium Gift of Life Network says there were 265 donors in 2014 – up 18% from the year before
The provincial agency for organ, tissue and transplant donations, says the increase is partly due to new initiatives, including public report of hospital donation performance.
There are more than 3.1-million registered donors in the province, which is over a quarter of the eligible population.
Currently, more than 1,500 are waiting for an organ transplant.