Once again, the American central bank says it`ll be "patient" in raising rates from record lows.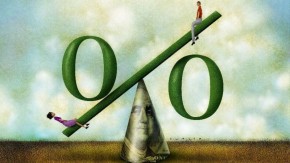 In a statement after its latest policy meeting, the U.S. Fed made it clear no increase is imminent.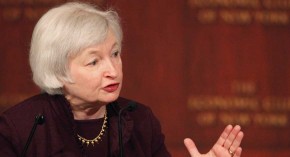 Chair Janet Yellen said after last month`s meeting that by saying it would be "patient," the Fed was signalling no increase for at least two meetings.
Many economists have forecast an interest rate hike in June, but some have now pushed that back.
If the Fed wants to signal a hike`s possible in June, it would need to do so at its next meeting in mid-March.