The Harper government`s spent nearly $700,000 fighting a lawsuit by wounded Afghan veterans.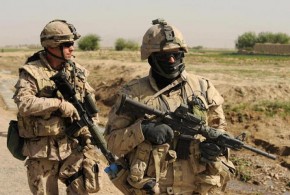 The ex-soldiers are challenging the 2006 overhaul of benefits, claiming the new veterans charter is discriminatory under the charter of rights and does not provide them with the same level of benefits and support.
Federal lawyers argue Ottawa has no special obligation to those who`ve fought for the country.
They also say it`s unfair to hold the current government responsible for promises made nearly a century ago.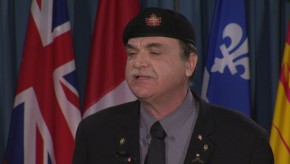 Canadian Veterans Advocacy president Mike Blais calls the legal bill unconscionable.
He wants the lawsuit dropped and for the government to negotiate a settlement.