If you have trouble sleeping, it could be that you have high blood pressure.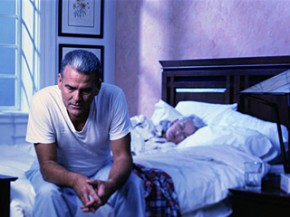 Insomnia  has already been linked to stress, anxiety, and other psychological disorders.  Now, new research suggests insomnia can also take a toll on physical health.
Researchers in China studied 219 people with chronic insomnia and compared them to nearly 96 normal sleepers.  They measured the amount of time it took each group to fall asleep during four nap episodes, taking blood pressure readings both before the naps and the morning after.  Those who took longer than 14 minutes to fall asleep had an increased risk of hypertension compared to those who fell asleep more quickly.
You can read about the research in the Journal of Hypertension.