Another call to arms from the Islamic State terrorists.
In an audio recording released today, a spokesperson for the group says any loyalist who has a chance to "shed a drop of blood" should do so.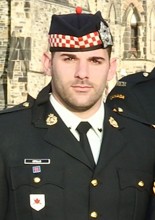 He also praises the gunman who killed reservist Corporal Nathan Cirillo at the National War Memorial in October, saying "You all saw what one Muslim did in Canada."
Meanwhile, the Harper government is going introduce new legislation Friday that it says will give police and security agencies the tools needed to meet evolving terror threats.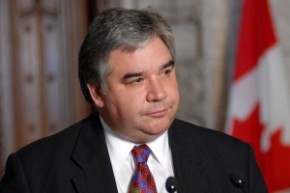 Government House Leader Peter Van Loan says it'll safeguard our constitutional rights of freedom of religion and speech.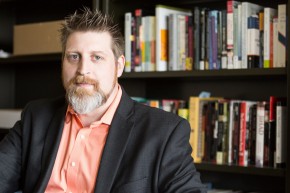 University of Calgary professor Michael Zekulin, a terrorism expert, tells the New AM 740's Goldhawk Fights Back, "You need additional things going on to prevent having to use these powers in the future.  Then you couple this with oversight and you couple with what we would call again the sunset provisions or sunset clauses, which basically do not put these on the books forever."