Canadian born director James Cameron says the next Avatar movie has been delayed by one year and will now be released in late 2017.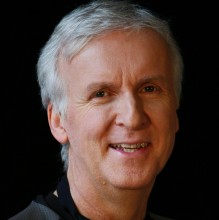 The 60 year old Academy Award winning filmmaker is working on three sequels to Avatar which he plans to release over consecutive years.  The first had been due in late 2016.
But Cameron says the writing process has been "very involved" and that the initial target date was probably too ambitious.
He spoke today in New Zealand, where he was helping promote the local film industry with other directors including Peter Jackson.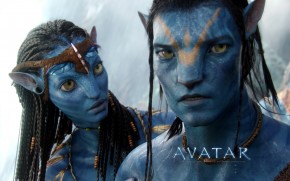 Cameron shot the original Avatar movie in New Zealand and is planning to shoot the sequels there.