Race may influence whether a woman will survive when diagnosed with breast cancer.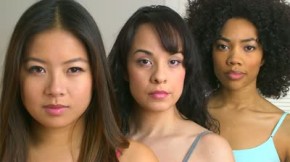 Researchers at Toronto's Women's College Hospital looked at nearly 374,000 American women diagnosed between 2004 and 2011.
The women were divided into eight racial or ethnic groups.
The study found black women had the highest risk death rate and that they were nearly twice as likely to die as white women.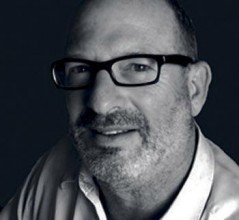 Senior author, Dr Steven Narod, a leading breast cancer researcher at Women's College, thinks similar results would be seen if a matching study was done in Canada, but he can't be sure without doing the work.
The study, published in the Journal of American Medical Association, suggests the survival gap will only narrow when more women from different minority groups are included in future research.