After reviewing dozens of countries policies, the provincial environmental provincial environment watchdog says he knows why people are not conserving more electricity.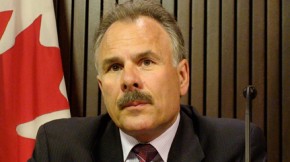 Gord Miller's report echoes findings of the auditor general, who recently said the difference between peak and off-peak pricing has to be greater.
He says other countries price structures have ratios of four or five to one.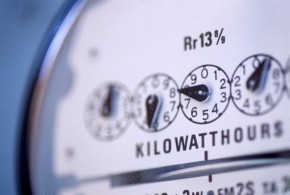 Currently, Ontario's ratio is 1.8 to one, which Miller says will not result in significant savings.
But a spokesperson for the Ministry of Energy says the Ontario Energy Board is reviewing price ratios.
The ministry has a long-term conservation target of reducing demand by 16% by 2032.
Miller says the province does not have any interim electricity conservation targets and without them it'll be hard for him to keep tabs on any progress toward a goal 17 years away.