Three gunmen, who took hostages at separate locations in Paris, have been killed along with at least four hostages.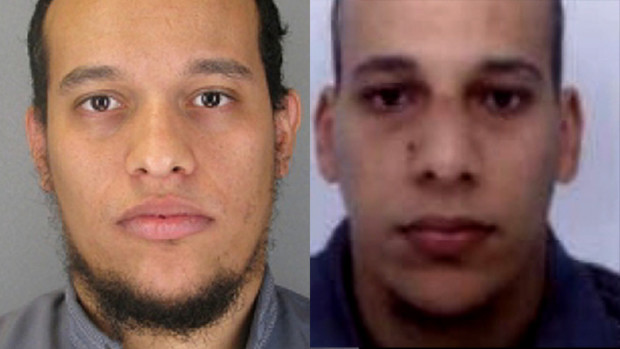 Said and Cherif Kouachi, the two al-Qaida linked brothers, suspected in this week's massacre at satricial newspaper "Charlie Hebdo", came out firing from a printing plant in a small town outside of Paris.
They'd reportedly said they wanted to die as martyrs.
Meanwhile, another gunman had taken hostages at a kosher grocery market in eastern Paris.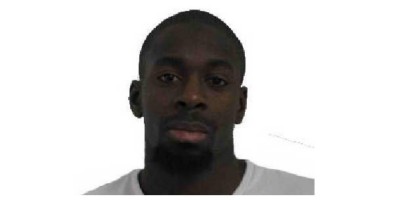 Five died in a police raid there – the gunman, identified as Amedy Coulibaly, and at least four hostages.
Fifteen were freed from the grocery store.
That gunman was believed responsible for the roadside killing yesterday of a Paris policewoman.
Police are still looking for a woman, who was with the grocery store gunman — reported to be his wife, Hayat Boumedienne.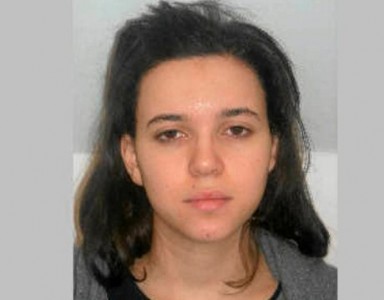 The Jewish neighbourhood where the grocery store is located was shut down amid fears more attacks could follow.